Advanced ticketing to be implemented for the first subway in Thessaloniki, Greece
Advanced contactless ticketing technology will be put in to use in the first subway line that is currently under construction in Thessaloniki in Greece.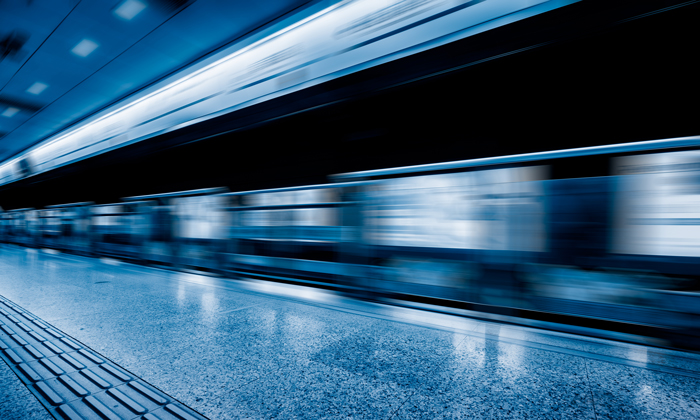 The new ticketing solution will make travelling on the metro in Greece very simple and fast, with passengers only needing to place their cards close to the reader to be able to travel.
Furthermore, with mass data management, users will be offered rates adapted to their needs as smart cards allow for a wider range of prices and the subway's operator can benefit from efficiency and secure management with more reliable systems.
Another benefit is that due to there being no printed and magnetic tickets, no mechanical elements are necessary and their periodic replacement needs are no longer a concern. Technology maintenance will be less expensive and the subway's operation will be sustainable and environment friendly.
Major railroad infrastructure plans for the country have been scheduled for the next few years with the support of the European Union. In fact, the EU recently allocated €1.1 billion to stimulate the development of this type of infrastructure in Greece, with projects involving Thessaloniki's metro, Piraeus' streetcar, the Athens-Patras line and Athens' metro.
The engineering, design, development, testing and commissioning of all ticketing and access control technology (AFC-Automated Fare Collection) for the 13 stations of line 1 of Thessaloniki's metro will be undertaken by the manufacturer of the ticketing technology, Indra.