SMART Bus launches partnership with Moovit for on-demand buses
According to the Detroit-based operator, riders will be able to book a ride on one of its on-demand shuttles through the Moovit app, with fare information and pick-up routing all available in one place.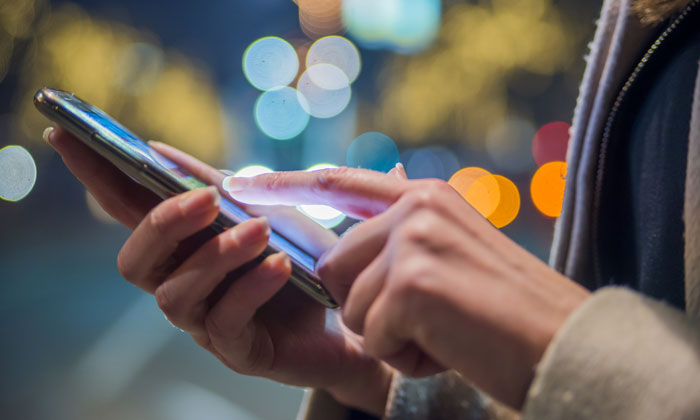 SMART Bus has partnered with Moovit  to make booking an on-demand shuttle more convenient for passengers.
Farmington and Farmington Hills (just outside Detroit) residents will be able to use the Moovit iOS and Android app to plan their journeys and book their trip on the SMART Quick Connect On-Demand service – a dynamically-routed transit system that automatically assigns multiple passengers heading in the same direction to a shared vehicle.
SMART currently operates a Dial A Ride service in Farmington and Farmington Hills, which uses a phone-based request and dispatching system that results in relatively long wait times for a ride.
Local residents can now use the Moovit app to book On-Demand transit rides with SMART and enjoy what it has called efficient, convenient, and affordable shared microtransit shuttles that arrive when and where they want it. To kick off this partnership, SMART Bus says it will operate this service on weekdays from 6am to 6pm, and offer free rides until further notice due to the COVID-19 pandemic.
"SMART is taking a big step by modernizing the Dial-a-Ride service in Farmington and Farmington Hills and is now able to offer quick, convenient and more a reliable way to ride around their community," said Robert Cramer, Deputy General Manager of SMART. "We are always looking for ways to improve service, meet the increasing demand for transit as well as address the challenges the pandemic has imposed. Partnering with Moovit and offering the On-Demand feature to riders allows us to address all of these issues with one application, while also developing new and innovative ways to deliver better services with our existing resources." 
Once a user launches the Moovit app, inputs their destination and selects Transit On-Demand with SMART, Moovit says it will: Display the total cost of the trip (once fare collection resumes), direct passengers to a nearby pickup location, and provide riders with real-time shuttle tracking. Riders will also be able to see the estimated time until drop-off and book rides for a few days in advance.   
"We are excited to partner with SMART Bus and power this new mobility offering for Farmington and Farmington Hills residents for greater access to transit and shorter wait times," said Yovav Meydad, Moovit's Chief Growth and Marketing Officer. "Complementary to traditional modes of transportation, Moovit On-Demand can help residents get around efficiently without the need of a private vehicle."