Driving success in MaaS: questions answered part two
In a recent webinar hosted by Intelligent Transport in association with HaCon and Siemens Mobility, the predominant factors that make MaaS valuable for both users and operators were explored. Here, webinar speaker Robert Bichsel, Product Owner for MaaS solutions at Siemens, answers some of the webinar audience questions.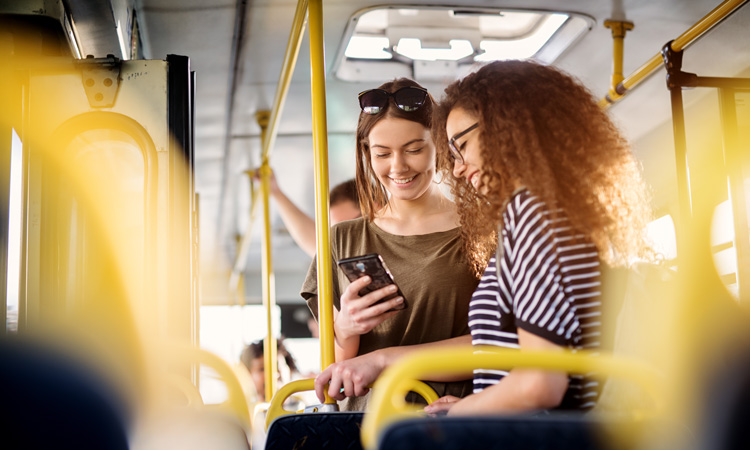 In your experience, what has the role of government been in adopting and implementing Maas? Do you anticipate this changing?
Governments, or other official bodies such as municipalities and public transport authorities, are usually the driving force behind MaaS implementations. We see in the market that MaaS is starting to be considered more as infrastructure rather than a profitable business, and therefore we anticipate official bodies to continue to take a leading role in the implementation of MaaS. This is reflected by the currently active tenders and we do not see any indicators leading us to believe that this will fundamentally change.
There are, however, additional players that have started to emerge in the market as they see MaaS as an important value creator. This is most evident amongst corporations that aim to provide a mobility infrastructure for their employees who have started to become more and more active. We anticipate that this is a customer group that will keep on growing in the forseeable future. 
What would you say is best practice for reducing complexity and preventing an overload of information (e.g. about possible connections and modes of transport) in UX?
Opinions about the optimal touch-and-feel of a UX diverge substantially and there is no one-size-fits-all solution. We follow the strategy of offering many opportunities to customise while providing well-suited default settings to allow a quick and intuitive entry into the UX. Experience shows that this strategy boosts usability, e.g. on our national platform Rejseplanen in Denmark which is used more frequently than Google Maps.
In order to target the solution optimally to the local tastes, we keep our app construction kit flexible: Should the entry point be mobility offerings around the current location or rather an A-to-B search? Do drag-and-drop menus simplify the usability? We are happy to assist with our extensive experience in designing and building intuitive user interfaces to find the optimal solution for each context.
This webinar is still available – watch this webinar to hear from Siemens Mobility and HaCon as they discussed the predominant factors that make MaaS valuable for both users and operators.
To watch this webinar on-demand, register here.
Is progression in MaaS thwarted by suppliers craving a solution that works for them while authorities struggle to extend beyond their existing operational models?
It is in the nature of things that suppliers have a different focus than authorities; with the exception for subsidised public transport operators, mobility service providers (MSPs) need to turn a profit – at least in the long run. Therefore, the MSP's drive to prioritise their own well-functioning solution is only natural. Authorities, on the other hand, aim to provide a well-functioning infrastructure. For MaaS to work, the operational model needs to be considered on a holistic level, giving MSPs the opportunity to be profitable while also fitting into the broader context. Acknowledging MaaS as infrastructure and setting up the commercial/operational models accordingly will provide exactly the structures required for successful MaaS.
Biography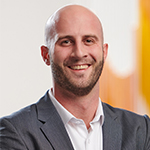 Robert is Product Owner for the Mobility-as-a-Service solutions of the Siemens Mobility family. Prior to that, Robert had been working as data analyst and auditor at Siemens' internal audit department. Before joining Siemens, he developed obstacle detection algorithms for self-driving vehicles at the CSIRO in Brisbane and worked as a software engineer for train control systems at Bombardier Transportation in Zürich.
Robert holds a BSc in Mechanical Engineering (EPFL, Lausanne and NUS, Singapore) and an MSc in Robotics, Systems and Control (ETH, Zurich).