Greater Sydney region embarks on six-month MaaS trial
The trial aims to advance the understanding of the role that MaaS can play in improving the experience of using multimodal transport services.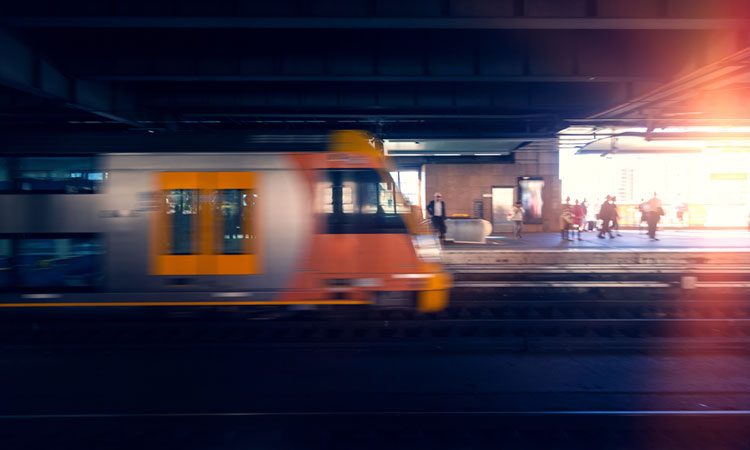 Australia's Greater Sydney region will play host to a six-month, app-based Mobility-as-a-Service trial, organised by the iMOVE consortium.
Eligible participants, who work, live, and travel in and around the Greater Sydney area will be able plan their everyday travel needs through a MaaS app, which is linked to different and customised subscription plans.
Greater Sydney was chosen as the location because of its already established transport system and abundance of private hire transport services, which both form the basis for a multimodal transport system.  
The plans will give participants access to public transport (including train, tram, ferry, and bus) and a large portfolio of car-based, ride-sharing transport options such as taxi and car rental, Uber, Car Next Door, and GoGet.
Participants of the trial will be able to find, compare (e.g. in terms of cost, travel time, emissions and health benefits) and book these services through the app. As such, the trial will enable the participants to perform multimodal journeys seamlessly. The trial will explore the benefits of greater freedom which comes as a result of this kind of mobility.
Many cities are leaning towards MaaS as an answer to many transportation problems such as congestion, air quality and reduce green house gas emissions. Additionally, it allows for an investment in the public transport system in Sydney, and provides proof that digital devices and connectivity open new possibilities to improve transport for the whole city. 
It is thought, that rather than a complete upheaval of the public transport system as is, the introduction of MaaS in Sydney will rather just compliment what is already in place, and allow the public transport network to flourish. 
The project hopes to design and test the implementation of mixed transport options and MaaS subscription plans for potential early adopters, offering a unified integrated solution for multimodal transport services.