Tyne & Wear Metro improves passenger information with 24/7 Twitter updates
Nexus implemented changes to Metro's social media so that customers can have access to more information and travel updates.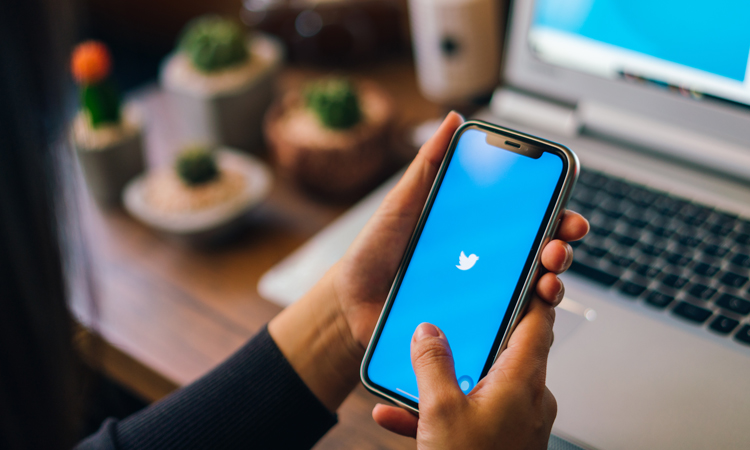 The Tyne and Wear Metro has enhanced the time period that its official Twitter page is staffed, meaning there is now 24-hour coverage during the working week.
Metro's verified Twitter account, @My_Metro, which has 120,000 followers, is being staffed 24 hours a day from Monday to Friday, and from the beginning until the end of services on weekends (05:00 – 01:00).
Nexus has made these changes so that customers are able to source more information and travel updates.
Metro Services Director, Chris Carson, said: "Our official twitter account is really popular with passengers as a good way to relay information to lots of people instantly. We've listened to what our customers say and increased the hours when a dedicated member of the team is there to respond to questions and provide updates.
"Our Twitter account dovetails with the range of channels we use to communicate with passengers including our dedicated app, our website and the recently-upgraded public address system, as well as the record number of customer service staff now working at stations.
"We know people want the very latest information when they travel, and with more and more smartphones out there this is just one of the many ways we are working to make Metro better for our passengers every day."