Would you like to manage a fleet of shared e-scooters?
Bird's new platform empowers local business owners and entrepreneurs to manage e-scooter fleets and join the movement to get cars off the road.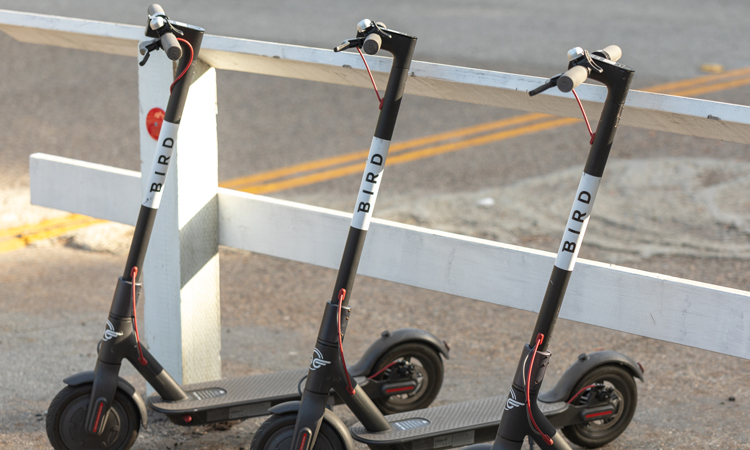 Bird have announced 'Bird Platform', a suite of technologies, products and services that will give entrepreneurial individuals the opportunity to manage a fleet of shared e-scooters in their community.
By applying its demonstrated expertise in service, operations and safety, Bird Platform will help others reduce traffic and carbon emissions.
With the growing demand for access to e-scooters, and the mounting evidence that points to their utility in helping improve mobility, Bird Platform will provide independent operators with the tools, products and technology needed to efficiently manage a fleet. Bird will supply independent operators the vehicles, a marketplace of chargers and mechanics as well as tools needed to manage a business in exchange for a service fee.
Travis VanderZanden, CEO of Bird, said: "The e-scooter movement has never been just about one company, one city or one way of providing a service. It's about the collective – all of us and the universal need to invest in a brighter, safer, greener future. A future with fewer cars. We are singularly focused on that future and we want to do everything we can to make sure more people can contribute to it. We encourage new entrepreneurs and existing local businesses in all cities to join the effort to get cars off the road. We look forward to this next chapter of shared e-scooters."
Independent operators will have the option to add a custom logo to both their customised website and Bird Zero vehicles.