Enhancing American mobility
Carol Schweiger details the ways in which transport agencies across the U.S. are taking advantage of the grants made available as part of the U.S. Department for Transport's (USDOT) Integrated Mobility Innovation (IMI) programme.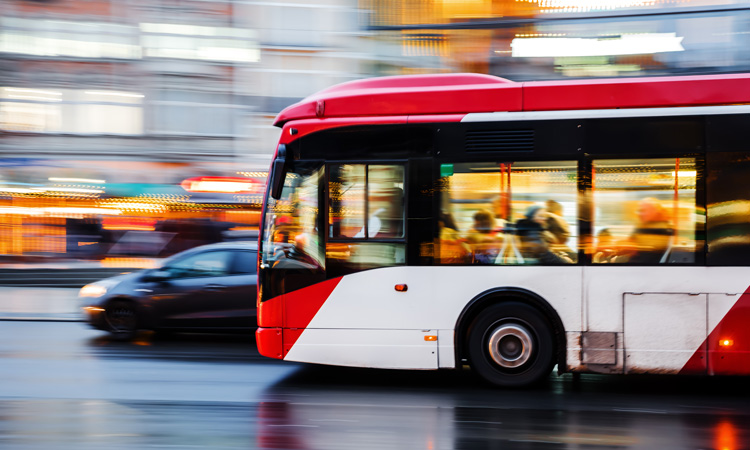 On 16 March 2020, the U.S. Department of Transportation's (USDOT's) Federal Transit Administration (FTA) announced that $20.4 million would be granted to 25 technology-enabled mobility projects in the Integrated Mobility Innovation (IMI) programme.
The overall goals of the programme are to: explore new business approaches and emerging technology solutions that support transformational mobility services; enable communities to adopt innovative mobility solutions that enhance transportation efficiency and effectiveness; and facilitate the widespread deployment of proven mobility solutions that foster expanded personal mobility.
The IMI programme resulted from the evolution of USDOT programmes including Mobility Services for All Americans (MSAA), Integrated Corridor Management (ICM), Mobility on Demand (MOD), Accessible Transportation Technologies Research Initiative (ATTRI), Strategic Transit Automation Research (STAR) and Mobility Payment Integration (MPI). Each of these programmes has yielded significant lessons that will now be applied through the IMI programme projects.
The IMI projects stretch across the U.S. from Alaska to Maine and Minnesota to Texas, generally covering three areas: MOD, public transport automation and MPI. "MOD is a vision for an integrated network of safe, carefree, and reliable transportation options that are available to ALL."1