Littlepay to help California transit agencies to modernise fare payments
Littlepay has been awarded an MSA by the State of California to offer transit payment processor services through the California Department of Transportation's Cal-ITP Mobility Marketplace.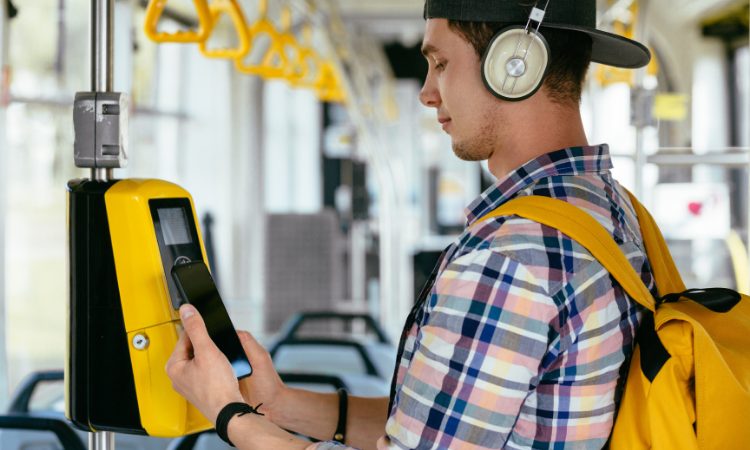 Payment service provider Littlepay has announced that the California Department of General Services (DGS) has awarded it an Master Service Agreement (MSA) to offer transit payment processor services, following a Request for Proposal (RFP) that was issued in June 2021. This means that Littlepay will now be featured in the California Department of Transportation's (Caltrans) California Integrated Travel Project's (Cal-ITP's) Mobility Marketplace.
For California's over 300 transit agencies, the Marketplace gives transit providers a one-stop shop to buy from vendors whose products integrate within a modular solution for contactless open loop fare collection. Rather than having to research and find the right technologies amid a vast, open market, they can access a range of pre-integrated, standardised products and services. When they select their preferred vendors, they sign standard contracts to get started.
Eliminating the need for building proprietary systems, this approach provides agencies a fast, cost-effective route to accepting payments made with a contactless bank card or mobile device.
Caltrans has set out a vision for a connected transportation network in California, which will improve the passenger experience through contactless payments and real-time journey information. Cal-ITP was launched to nurture innovation, and one of its central goals is to facilitate simplified, interoperable contactless transit payments across the state.
Paul Griffin, Global Head of Commercial at Littlepay, said: "Cal-ITP has led the way with an innovative approach to procurement, which will speed up and simplify adoption of modern ticketing and payment technology in California. We're proud to be among the vendors who will get California on board with contactless payments, bringing significant benefits to agencies and their riders; and contributing to a move towards sustainable travel."
Littlepay has already collaborated with Cal-ITP in all four of the contactless demonstrations that have taken place in California in Monterey, Sacramento and Santa Barbara. For each modular system, Littlepay provided payment processing and worked with pre-integrated partners to complete a solution with payment readers, payment gateways and acquiring services.