A first look at the Justride Validator being unboxed
Masabi brings contactless tap and ride ticketing to cities of any size and budget with new multi-format scanning device – the Justride Validator.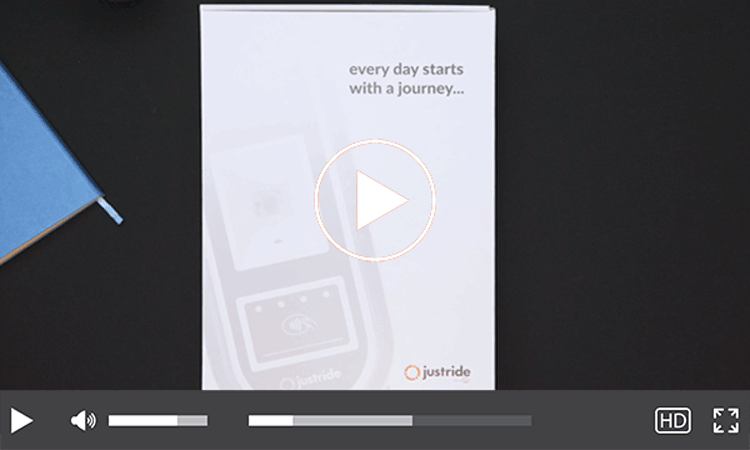 The robust and reliable ticket validation device for buses and trams, designed by Masabi to make Account Based Ticketing (ABT) affordable for transport authorities of any size. It supports multiple ticketing formats including paper and mobile barcodes, contactless bank cards (cEMV) and smartcards (NFC), as well as bluetooth.
Masabi Justride Validator reduces the chances of fare evasion, enables comprehensive data capture and journey information. It includes all major ticketing formats and enables account based ticketing.