SIXT expands mobility budget to include public transport
The SIXT Mobility Club pilot project, in which numerous Western European companies are participating, seeks to support the change from fixed company fleets to more flexible use of vehicles.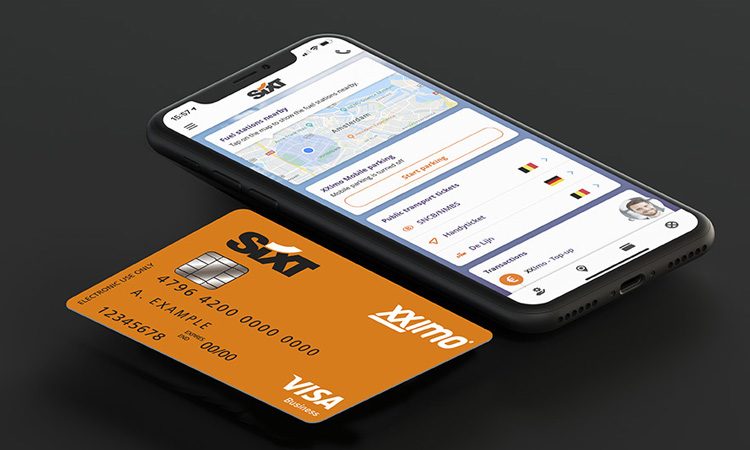 In line with the introduction of its Mobility Club project, Germany-based mobility firm SIXT is expanding its flexible mobility budget, meaning customers will be able to use it for public transport trips, alongside previously available mobility services like car rental, ride-hailing and car- and scooter-sharing.
Users can now also track their spend against budget, manage transactions, tag business or private usage via the SIXT Milo App and pay for them using the SIXT Mobility Visa Card. Mobility service provider XXImo has provided both the cards and the app.
Employees of large firms are increasingly moving away from company cars and are said to prefer more flexible solutions for their individual mobility.
Vinzenz Pflanz, Senior Vice President Corporate Sales of SIXT SE, said: "Mobility is an important keyword of our time. But for us, it is much more than that because we know what potential the right mobility has for companies. SIXT MaaS is the best example of this: it increases flexibility in use, increases the attractiveness of companies as innovative employers, is an important incentive for employees and can significantly reduce fleet costs thanks to its needs-based concept. That is why we will continue to develop and expand the model in cooperation with our customers." 
Patrick Bunnik, CEO of XXImo, added: "The change in business mobility is based on a mix of the growing demand for individual choice, flexibility, new easy to use technology, sharing and care for the environment. The integrated technology of XXImo and Visa will support SIXT."
The project is designed to allow all parties to learn more about how users' behaviour will change when changing from ownership to usership, and what tools users utilise daily for routing and live traffic updates.