Ride-sharing market estimated to be worth $218 billion by 2025
Factors such as increasing urbanisation and rising traffic congestion are likely to continue driving the demand for ride-sharing services.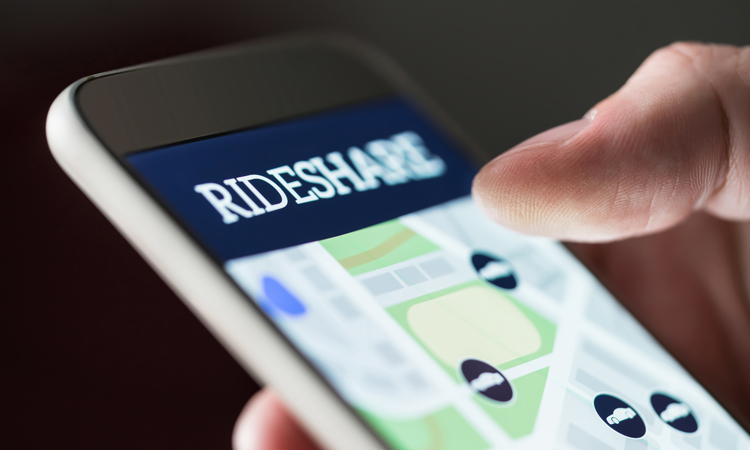 Recent research completed by MarketsandMarkets has estimated that in 2018, the ride-sharing market was worth $61.3 billion, and this is now projected to reach $218 billion by 2025 – a CAGR of 19.87 per cent.
The market is primarily driven by rising urbanisation and declining car ownership.
Corporate car-sharing is expected to grow at the highest CAGR in the global car-sharing market during the forecast period. This is a mobility solution provided by employers to their employees for every-day commuting and specific business requirements. The demand for corporate car-sharing is expected to increase as people travelling to offices are likely to complete the same route.
Corporate car-sharing enables commercial businesses to reduce or eliminate private vehicle fleets by providing their employees access to shared cars. It offers many benefits to businesses such as flexibility for employees, reduced fleet management costs and less traffic on the roads.
Bicycles have the largest market globally in terms of their usage in the micro-mobility ride-sharing market. They are environmentally friendly, cheap, less time consuming, comfortable for short rides and easily available. Scooters have the second largest and fastest market in micro-mobility as they are currently trending in the ride-sharing market.
Asia Oceania is estimated to dominate the ride-sharing market and is projected to grow at a significant CAGR during the forecast period. The growth in the Asia Oceania market is attributed to the wide customer base due to a growing population and rising urbanisation in emerging economies, such as China and India. For countries such as China and India, the consumer preference is changing, and with the rising population, the need for ride-sharing is increasing to cater to the gorwing consumer interest.
The ride-sharing market is dominated by global players and comprises several regional players. Some of the key players in the market are Uber, Lyft, DiDi, Grab, Gett, Ola, BlaBlaCar, Lime and Herts.