Fair and Uber partner to introduce flexible and long-term car ownership
The two companies have agreed a partnership and Fair will purchase Uber's subsidiary Xchange Leasing, bringing a new mobility solution to the United States…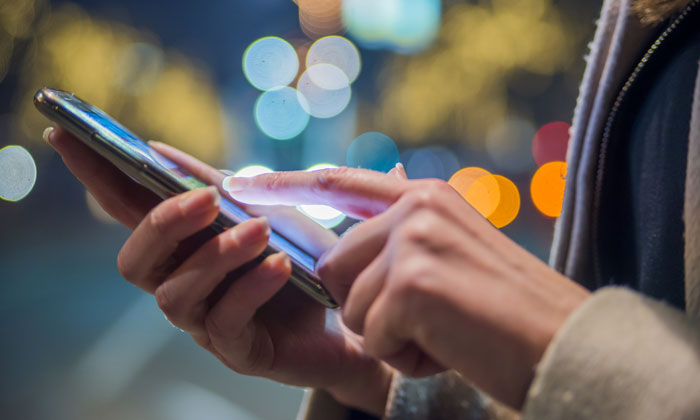 Fair, an app based car-ownership company, have announced a new partnership with Uber that will provide drivers in the US with flexible and long-term access to vehicles.
Through Fair's mobile app and straightforward monthly payments, customers are given the freedom to have a car for as long as they want and they can return it at any time. At the same time, the car-sharing company will purchase the active lease portfolio of Uber's subsidiary Xchange Leasing, which includes existing lease contracts and vehicles.
"As we progress on our mission to deliver better experiences for drivers, Uber is excited to partner with companies like Fair that have deep domain expertise and innovative solutions," said Dara Khosrowshahi, CEO of Uber. "We look forward to working closely with Fair to develop thoughtful, customised options for drivers in the US."
Fair will be the exclusive long-term vehicle solutions partner to Uber for drivers seeking vehicle access for 30 days or longer. Together the companies will develop customised new offerings that fit the needs of drivers.
"This is the perfect partnership for Fair. Uber was built on offering drivers flexibility around how and when they work and we bring that same concept to the way drivers access vehicles," said Scott Painter, Founder and CEO of Fair. "Eliminating the long-term commitment of traditional financing, Fair offers drivers an affordable, flexible option. This partnership reinforces why the future of vehicle ownership lies in a flexible ownership model based on consumers' needs."
Drivers can attain a car and approval for a monthly payment directly from their smartphone. Fair's monthly payments are all-inclusive with maintenance, a limited warranty and roadside assistance, as well as optional Fair insurance.