$25.7 million to improve public transit service in the Greater Montréal Area
The governments of Canada and Quebec have recognised that investing in public transit infrastructure is crucial to economic growth…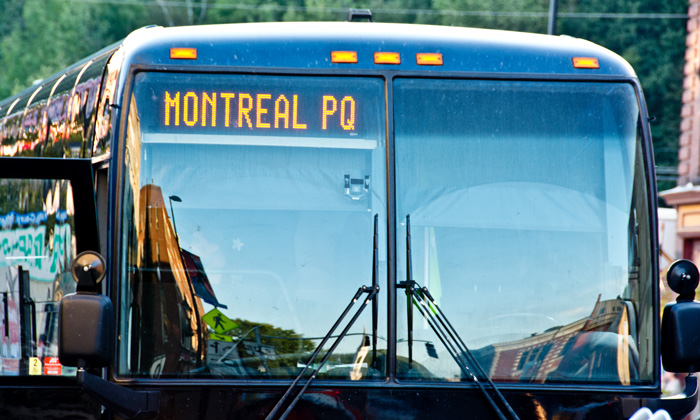 Members of Parliament in Canada, and equally respectable authorities, have declared an investment of nearly $25.7 million for one project for the Autorité régionale de transport métropolitain (ARTM) and 15 projects for the Réseau de transport métropolitain (RTM) under the Public Transit Infrastructure Fund. The Government of Canada will provide over $14.2 million for these projects, and the Government of Quebec will contribute more than $11.4 million. The ARTM will provide the remaining funding.
"I am pleased to highlight the Government of Canada's contribution to these projects, which will encourage residents of Montréal's North Shore to adopt more sustainable transportation solutions," said Ramez Ayoub, Member of Parliament for Thérèse-De Blainville. "Installing bicycle stands at the commuter train stations in St Thérèse and Terrebonne will also give cyclists better access to public transit. Investing in public transit helps transform the way Canadians live, travel and work so that they get to spend more time with their families."
Among the projects receiving funding are new client service buildings for the RTM, including a waiting area, outdoor ticket office and bicycle repair station. There are also plans to improve the information system to reduce costs, enhance user service and optimise the network. Travel planning will also be improved for customers as funds go towards updating the Chrono mobile application.
"The Government of Canada is investing in projects to help build sustainable communities while promoting economic development and the growth of the middle class," said Linda Lapointe, Member of Parliament for Rivière-des-Mille-Îles. "The public transit projects announced today will help reduce commute times and greenhouse gas emissions while enhancing the overall user experience and preparing the Greater Montréal Area for future growth."
Once completed, these projects will improve the performance, efficiency and reliability of the Greater Montréal Area's transit system, making it more inclusive and meeting the community's immediate needs. The projects will also help prepare for anticipated future increases in ridership, help reduce air pollution and create communities where everyone has access to public services and job opportunities.