Achieving roaming, scalable MaaS
Jacob Bangsgaard, CEO at ERTICO and President of the MaaS Alliance, gives his takes on the ever-evolving MaaS concept, and offers advice on how to develop and implement successful MaaS schemes.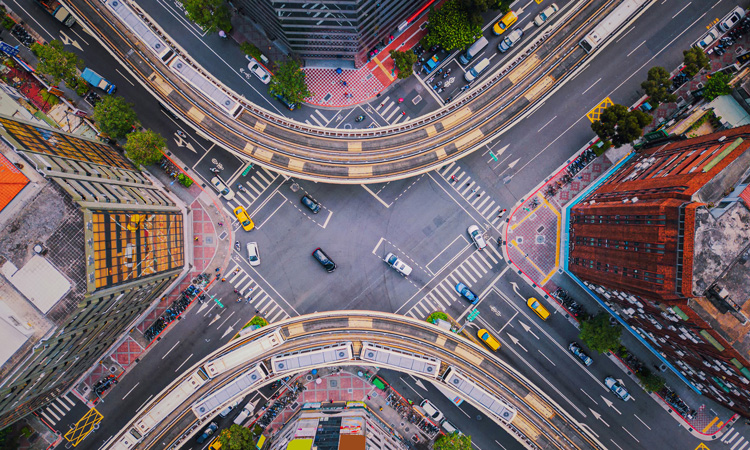 What do you think of the progress that has taken place in the urban transport sector since the MaaS Alliance was founded?
The whole urban mobility landscape has changed in the last five years. The most visible change is the availability of new and more mobility options for users, encompassing shared mobility services, e-scooters, e-bikes, new MaaS solutions and more. The majority of these were not available five years ago, or at best were in their infancy.
This development and growth in services is a strong signal that there was some unmet and unexplored demand when it came to urban mobility. What is also typical for these new services is that, in many cases, they are initiated and offered by private companies, and not necessarily procured by cities. This has created a completely new dynamic within the transport sector, increasing the variety of services available, shortening the time required to bring them from research and innovation to market, and introducing new kinds of competition to the market. This sounds like a cliché, but establishing a productive partnership and collaboration in this new multi-stakeholder reality presents huge opportunity, but can also be one of the biggest challenges.