Intelligent Transport Conference Speaker's Interview: Josef Schneider
With the Intelligent Transport Conference soon approaching, we sit down with one of its speakers Josef Schneider, Chairman of the Management Board at European Passengers' Federation about what he will be speaking about and what he is looking forward to most at the conference.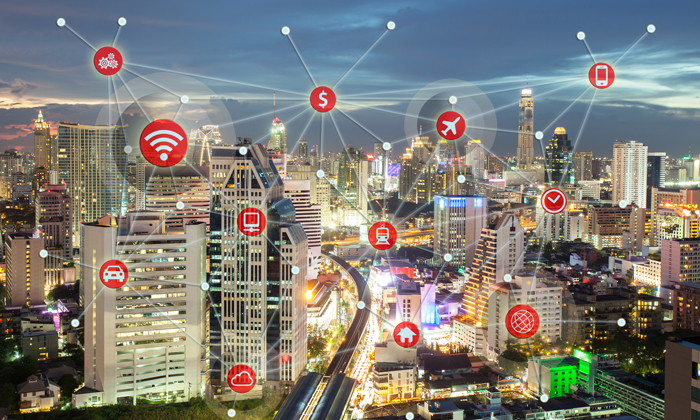 What will your presentation focus on and what can delegates expect to learn from what you have to say?
EPF is the voice of public transport users. Every contact to the sector, the industry or any decision-maker will be used to focus on passengers' needs.
What would you say has been the biggest step forward in regards to transport technology for your organisation in the last five years?
From a passenger's point of view, information is the most necessary element for customer satisfaction. Real-time information allows passengers to make the best decision in their specific situation but the information must be customer-focused and reliable at all times.
In your opinion, which public transport organisation(s) do you think are doing the best work to keep abreast of transport developments
Any public transport organisation seeing customer-satisfaction as their main task will get positive feedback from passengers and their organisations.
What challenges do you think the public transport sector will face in the future concerning how transport technology is utilised?
New technologies will change a lot of aspects in the transport sector. Autonomous vehicles, new information technologies, multimodality and other yet unknown developments will have a massive impact. Using them in a way that passengers can make the best and easiest use of it will be the main success factor for the public transport sector.
Looking at the conference's programme, who among your fellow speakers are you most interested to hear from and why?
I'm mainly interested in hearing speakers who are open-minded and customer-orientated.
Biography
Josef Scheider is Officer for European Affairs at PRO BAHN e.V. Bundesverband (www.pro-bahn.de), as well as Chairman of the Management Board at the European Passengers' Federation (www.epf.eu) and until 2008 was President of PRO BAHN Baden-Württemberg e.V. (www.pro-bahnbw.de).
Make sure you catch Josef Schneider's panel discussion 'How to Handle Big Data to Produce Management Information, Improve the Passenger Experience, Match Supply and Demand, and Cope with Peaks' at the Intelligent Transport Conference at 11.30am at the QEII Centre in London on 31 October.