Via Transportation Inc.
whitepaper
A collection of case studies about three digital demand-responsive services across the United Kingdom.
webinar
Watch this webinar to learn more about Remix Streets and how it is helping Oxfordshire County Council redesign its streets.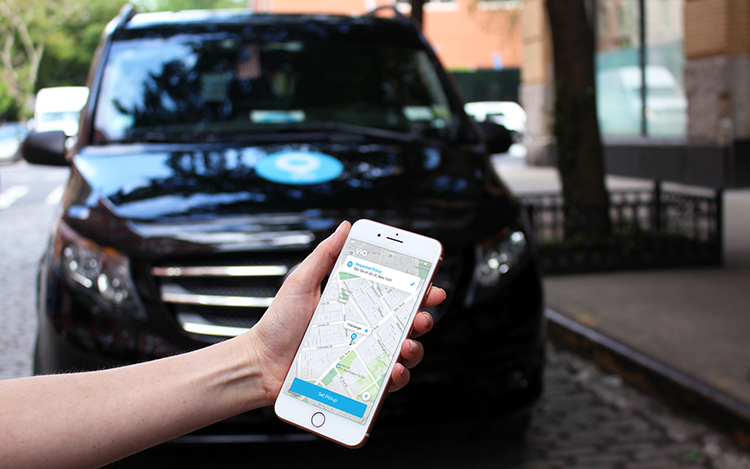 webinar
Watch this free on-demand webinar from Via Transportation inc. to learn how some of the world's most innovative communities are utilising demand-responsive technology (DRT) in ways that do more than simply shuttle passengers from point A to point B.