Africa Mobility Initiative calls for mobility start-ups to join programme
The selected start-ups will receive expert knowledge and support in order to accelerate its mobility solution into possible real-world application.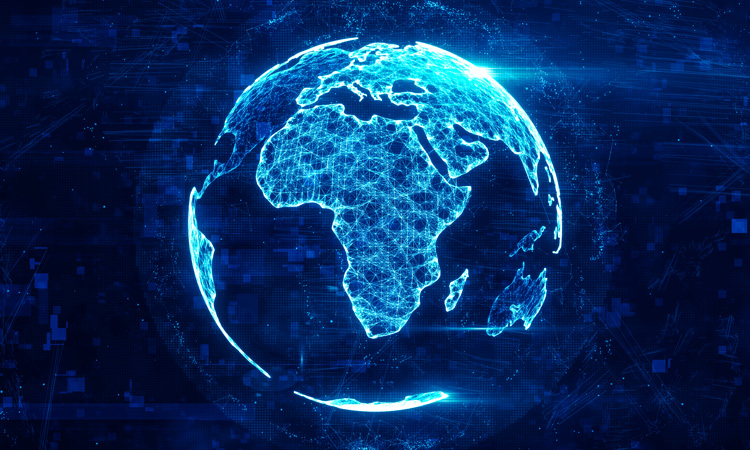 The Africa Mobility Initiative (AMI) has called for mobility start-ups with operations in Kenya and Uganda to apply to join its accelerator's 2020 programme. The vision of AMI is to create a vast network of continental and global transformative mobility enthusiasts, who work together to create sustainable and scalable solutions to mobility challenges in Africa.
Supported by the Shell Foundation and the Transformative Urban Mobility Initiative (TUMI), AMI is looking for innovations that pave way for access to sustainable mobility in the informal transport sector, as well as groups that are actively working towards solutions to urban mobility challenges.
The six-month acceleration period includes coaching and mentoring from experts, networking opportunities, seminars and presentations on mobility and its associated agenda, pitching opportunities and a possible grant of up to $25,000 for the top start-ups during the October 2020 Mobility Summit.  
Interested applicants must have a demonstrable product or service (Minimum Viable Product), be able to present a solution to an actual challenge in the African mobility arena, be able to demonstrate its ability to generate revenue, be for-profit and have at least two team members.
Upon application, eight selected start-ups will be able to link with partners who are interested in mobility start-ups, such as GIZ, Shell Foundation, UNHABITAT as well as government agencies and officials in the participating countries.