Funding awarded to accelerate EV adoption in Scotland
The Plugged-In Households Grant Fund scheme is said to offer alternatives to car ownership and affordable access to ultra-low emission vehicles.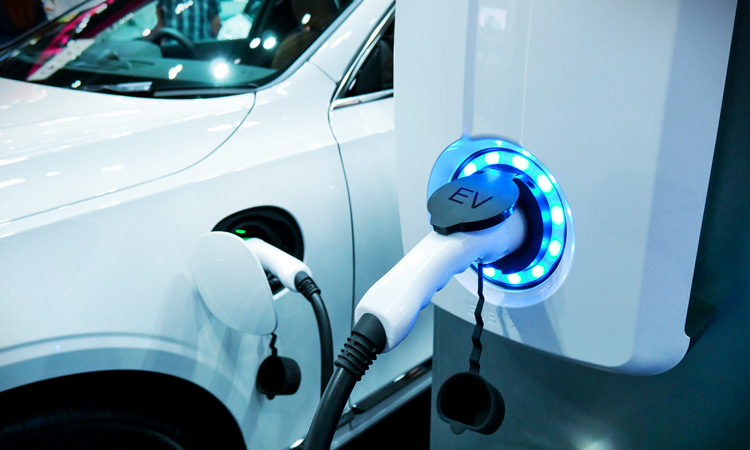 Seven organisations across Scotland have been successful in the second round of the Plugged-In Households Grant Fund – which is delivered by Energy Saving Trust on behalf of Transport Scotland.
Registered social housing providers and community organisations will share over £359,000 to procure the services of electric vehicle car clubs. Membership of the car clubs are discounted for housing association tenants, but also allow local residents and staff to access electric vehicles on demand through the initiatives. 
Cabinet Secretary for Transport, Infrastructure and Connectivity, Michael Matheson, said: "I'm pleased the Scottish government has been able to support this second round of funding to expand affordable access to electric vehicles. I'm determined that the benefits of greener e-mobility extend beyond those who can afford the cost of a new vehicle, while at the same time promoting more sustainable shared vehicle schemes.
"In responding to the climate emergency, ultra-low emission vehicles bring real advantages – however, I have stated before that the solution to our transport challenges cannot be zero emission vehicles alone. We need to challenge our relationship with car ownership and encourage shared modes while at the same time promote walking, cycling and public transport.
"In addition to our funding to social housing providers for improved walking and cycling facilities, the Plugged-In Households Grant Fund is a progressive initiative which provides real alternatives to car ownership for those who choose to drive. I'm confident that communities across Scotland will enjoy the services offered by these car clubs on behalf of successful applicants."
Ellie Grebenik, Senior Programme Manager at Energy Saving Trust, added: "The adoption of EVs is accelerating all the time, supported by more charging infrastructure and interest free loans available through Energy Saving Trust. The switch to EVs plays an important part in reducing emissions and improving the country's air quality in line with Transport Scotland's strategy.
"It's encouraging to see four housing associations and three community organisations securing 28 electric vehicles through the second round of Plugged-in Households fund, which complements the 35 vehicles already made available through round one."