Docklands Light Railway ready for London 2012 with three-car upgrade completed
The Docklands Light Railway's three-car upgrade was completed on time and within budget…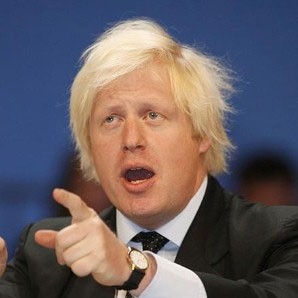 The Docklands Light Railway's (DLR) three-car upgrade was completed on time and within budget with the launch of three-car trains on the Tower Gateway to Beckton route.
The £325m upgrade also includes longer platforms, improved track and signalling, £13m of improvements to Tower Gateway station and an entire new station at South Quay. Fifty-five new carriages costing £100m (£80m from TfL and £20m from the Olympic Delivery Authority) were also commissioned.
The Mayor of London, Boris Johnson, said: "With passenger numbers increasing on the DLR every year having the ability to run a three car service right across this crucial piece of our transport network is vital. The 50 per cent increase in capacity and longer platforms to accommodate them have been delivered bang on time and more than a year ahead of the 2012 Games."
The Managing Director of Transport for London's rail division, Mike Brown, said: "The entire DLR network is now three-car capable. From 7am until 7.30pm three-car trains will run on the Tower Gateway to Beckton route every eight minutes. Newham residents have been asking for this extra capacity and we are pleased to be able to provide it for them.
ODA Director of Transport Hugh Sumner said: 'The additional capacity brought by this investment will not only ensure the DLR is well prepared for the Games, but will leave communities and commuters much better connected long after London 2012".