Google to make it easier for travellers to pay for transport through Maps
The tech giant has announced features to make travelling simpler and more convenient through its Google Maps application.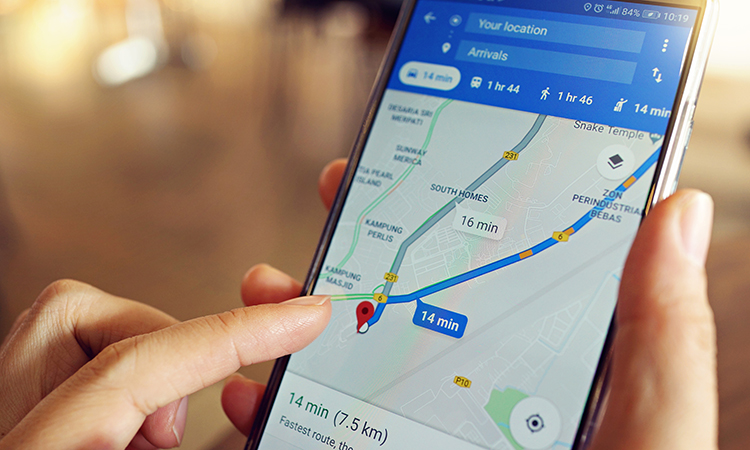 Travellers have long used Google Maps to search for transport options for journeys
Google Maps will now enable travellers to pay for transport tickets as well as street parking within the app, eliminating the need for users to toggle between multiple applications when planning their trip.
The tech giant says it is expanding its programme to more than 80 transport agencies across the world. When searching for directions and public transport options in the app, the user will then be informed of which payment methods are available at the station. If Google Pay is an option on the network the user is travelling on, Maps will offer the option to open the credit or debit card linked with that google account, all without leaving the application.
Google says this feature is particularly useful if passengers are unsure of what payment options are available at the station. In San Francisco, Google is going one further. Passengers in the Bay area will be able to purchase a digital Clipper card directly from Google Maps. Once purchased, passengers only have to scan their ticket against the reader or show it to board services.
This is not the only transport feature Maps is rolling out however. With many travellers holding very valid concerns over the health risks in touching things like parking meters, Google has developed a feature to enable drivers to pay for parking within the Maps application.
Similar to the way many parking companies enable mobile payments, users will have to enter a numeric parking location code before selecting the duration of parking required and paying through Google Pay. Perhaps the most useful aspect of this development is the ability to add additional parking time from the app, which could eliminate the all too common, but nonetheless irritating run back to the car park to add an extra hour of parking.
Google says its pay for parking feature will be available in more than 400 cities in the US (including Boston, Cincinnati, Houston, Los Angeles, New York, and Washington D.C). Initially, both the pay for parking and transit features will only be available on Android devices, though Google says it will roll out the developments to iOS devices soon.