Levelling up public transport
Rahul Kumar and CJ Bright from Keolis North America tell Intelligent Transport about Keolis Evolve, a new tool to help transit agencies and authorities gain a better understanding of passenger travel in their communities.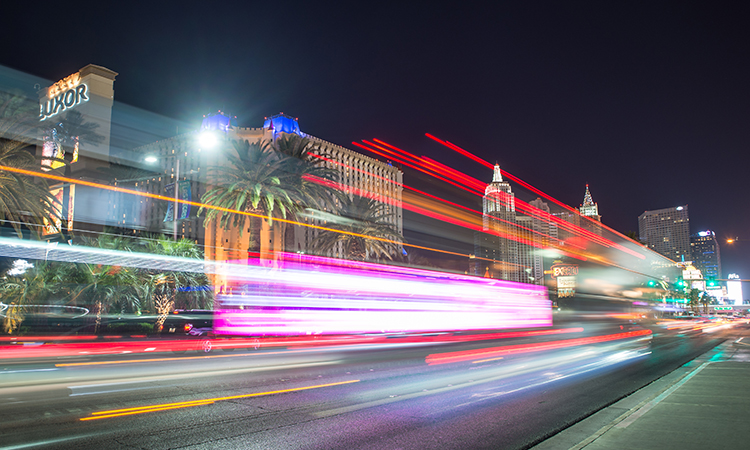 How did Keolis conclude that Evolve was needed by the transit industry?
Rahul Kumar: Travel habits have changed dramatically over the last 15 months or so, but even before that people were not travelling in the same way that they were. CJ and I have been involved in public transit planning more than 30 years between us, and what we've seen is a lack of evolution in public transit agencies' mindsets in how they design systems. That's not for a lack of effort – many systems around the globe have really tried to improve, adapt and create new modes. A lot of the work has been infrastructure heavy, adding new bus‑only lanes, express services, new fleet types in big cities and new mass transit systems like subways, but, ultimately, it has been a challenge to keep up with how people actually travel. The pandemic has exacerbated that and, as a result, CJ and I put our heads together and worked with our group to create what we're calling Keolis Evolve.
CJ Bright: We believe that Keolis Evolve can essentially be the start of a new mobility revolution. It is designed to help inform public transit authorities how people are truly moving around their community. It is not necessarily for just existing riders either, but considers the totality of mobility needs across the community, whether people drive or take public transit to their destination. Evolve is really geared to help enable liveability; there are lots of people who, whether by choice or by situation, do not have access to a car, but that shouldn't mean that they can't have the same level of access to everyday life. Our goal is to help cities to design more comprehensive mobility ecosystems so that people have the freedom to choose how they want to travel.
Kumar: We look at sustainability pretty seriously as part of this – it's not just a buzzword. If we think about the single best way for people to move sustainably, without question it is public transportation. However, that's probably the least personal way of moving, too. Keolis Evolve tries to bridge that gap by giving cities the data that they need to make their systems more personal, but operating them in a way that's more akin traditional mass transit.