T4America selects three cities to launch curbside management pilots
As part of a the year long Smart Cities Collaborative, the pilots aim to allow public sector transportation leaders to share their experiences with new mobility technologies, and to develop best practices to ensure that these services improve city life.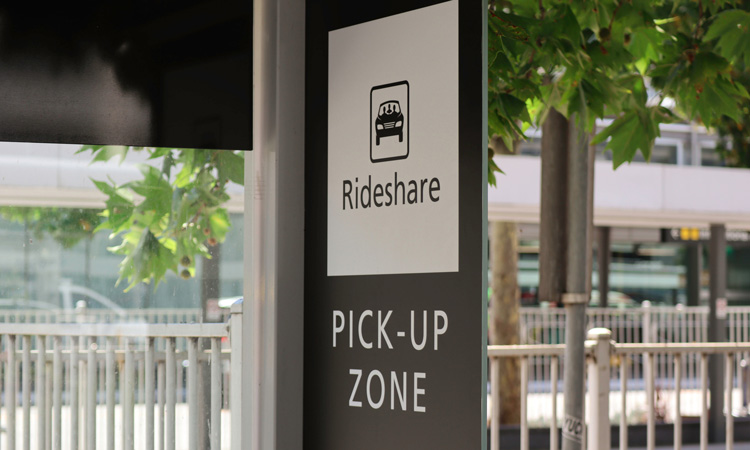 As part of a new component of its Smart Cities Collaborative, Transportation for America (T4America) has awarded three cities with funding to complete curbside management pilot projects. The three cities are Bellevue (Washington), Boston (Massachusetts) and Minneapolis (Minnesota). 
"The demands on curb space are rapidly increasing, but the policies and tools on how to share this limited resource are not," said Beth Osborne, Director of Transportation for America. "We're excited to work with these three cities to put what we've learned from the past two cohorts into practice and identify best practices and guidelines for better curbside management."
"We are proud to be selected as one of only three cities nationwide focusing on how to best manage curbside space so that it meets the current and future needs of all users of city streets," said Boston Mayor, Martin J. Walsh. "I am encouraged that several of our recent efforts, such as piloting pick up and drop off space for rideshares and implementing performance parking, proved Boston's willingness to find innovative solutions to our transportation challenges and helped to secure our participation in this joint effort."  
"With rapidly increasing job and population growth in Bellevue, managing the city's curbside space is becoming increasingly important," said Transportation Director, Andrew Singelakis. "Participating in the Smart Cities Collaborative will help us meet this challenge. We're honoured to be selected as a pilot city and grateful for the strong support we received from King County Metro, Bellevue Downtown Association, Bellevue Chamber of Commerce and others."
"Minneapolis is proud to continue our partnership with T4America and the Smart Cities Collaborative, which has helped us develop capacity to harness technology to reach our transportation goals," said Robin Hutcheson, Minneapolis Public Works Director. "With this partnership and assistance we will develop and implement strategies to address the changing nature of curbside use, as well as learn from and share our learnings with the other participating cities."