Polish city of Słupsk receives new Scania Citywide buses
Posted: 3 June 2015 | Katie Sadler, Digital Content Producer, Intelligent Transport
Scania have delivered 18 Citywide buses to the Polish city of Słupsk in a ceremony marking the start of European Sustainable Development Week. The ceremony held on the 31st May was attended by Sweden's Ambassador, Staffan Herrström, as well as Robert Biedroń, the Mayor of Słupsk who received a symbolic bus key, Peter Björk MD […]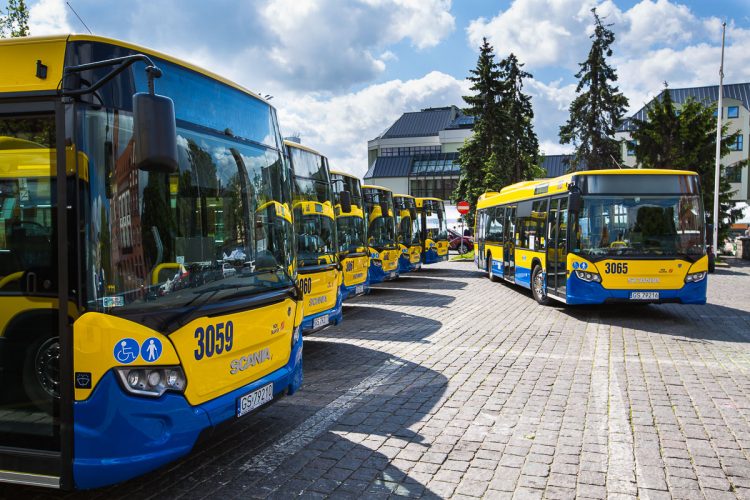 Scania have delivered 18 Citywide buses to the Polish city of Słupsk in a ceremony marking the start of European Sustainable Development Week.
The ceremony held on the 31st May was attended by Sweden's Ambassador, Staffan Herrström, as well as Robert Biedroń, the Mayor of Słupsk who received a symbolic bus key, Peter Björk MD of Scania Production Słupsk and Kjell Örtengren, MD of Scania Polska.
Of the 18 Scania Citywide LF buses, five are 12-metre gas-fuelled, three are articulated diesel buses and ten 12-metre diesel buses. They will replace nearly one-third of the local transport operator MZK Słupsk's fleet.
The contract also includes the Scania Fleet Management system and training for 38 drivers and 25 service technicians.