Businesses invited to lease disused Tube station
Posted: 29 April 2015 | Katie Sadler, Digital Content Producer, Intelligent Transport
Transport for London (TfL) has launched a tender process for innovative business ideas to transform Down Street disused Tube station. Transport for London (TfL) is inviting businesses to submit proposals for the transformation of the disused Tube station into a commercially viable business as part of its plans to generate £3.4bn in non-fare revenue to […]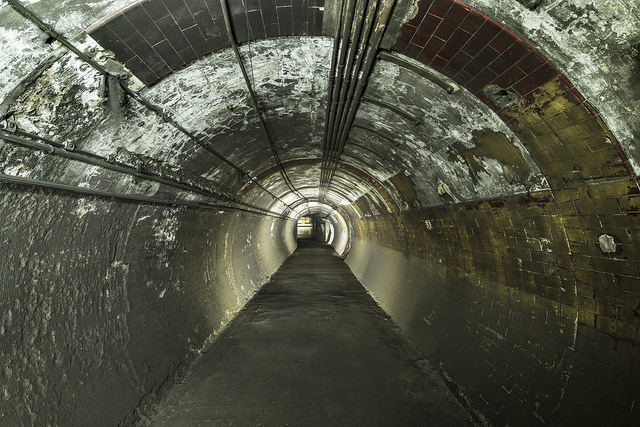 Transport for London (TfL) has launched a tender process for innovative business ideas to transform Down Street disused Tube station.
Transport for London (TfL) is inviting businesses to submit proposals for the transformation of the disused Tube station into a commercially viable business as part of its plans to generate £3.4bn in non-fare revenue to reinvest in the transport network. 
Down Street Tube station, is located on a quiet residential street off Piccadilly. It opened on the Great Northern Piccadilly & Brompton Railway on 15 March 1907 and closed on 22 May 1932 due to low passenger usage because of its close proximity to Hyde Park Corner and Green Park (formerly Dover Street) stations.
TfL has announced it will release 400m2 of the former station to enterprising businesses. Graeme Craig, TfL's Director of Commercial Development, said: "The combination of space, history, and location, makes this a unique opportunity. We are looking for a partner with the imagination to see the potential here and the capability to deliver it."
"Adjoining parts of the station are still required for running the Tube, but we will work with interested parties to ensure the commercial and operational activities can happily coexist."
The station played a vital role in the Second World War when it was used as the protected underground headquarters for the Railway Executive Committee.  It is also believed that the station was used by Sir Winston Churchill and the War Cabinet while the Cabinet War Rooms were being prepared.