Shanghai Metro embraces mobile payments with new partnership
Passengers will be able to access the metro directly with just the metro app, supporting 'subway fast pay'…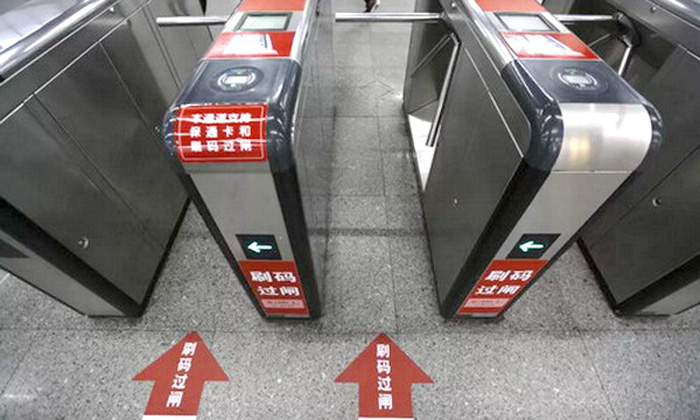 Chinese online payment platform Alipay is partnering with the Shanghai Metro app, meaning passengers will soon be able to pay for their metro journeys through their phones.
Shangai Shentong Metro Group is following many other cities in working with Alipay, a company that is frequently chosen to be involved in public transportation ticketing developments.
Hangzhou and Xi'an already have public transportation systems that offer the service of Alipay, which incorporates scanning QR codes from your phone on the ticket barriers. When leaving the station the two-dimensional code is swiped again which causes an automatic deduction of the fare.
This process solves the inconvenience of queuing for tickets, buying multiple tickets for differing journeys and the need to carry around a physical ticket without losing it. Passenger experience of public transport will therefore be improved, encouraging more people to ride and reducing road congestion.
As Alipay's service spreads, WeChat, their competitor in the smart-ticketing industry, has also been making progress.
Fare payments using WeChat are already available in 23 cities, and although Shanghai's subway system does not support WeChat payments currently, the service is being tested. The subway group plan to introduce other means of payments, revealed Jin Tao, Director of the Information Center at Shanghai Shentong Subway.
Near-field communication (NFC) technology, which is already undergoing trials on Beijing's subway lines, may also be welcomed by Shanghai metro. Once the card readers needed for Alipay are upgraded, they will hold the technology to be able to accept various modes of payment.
There are future plans to combine the payment system into a single platform, not only in Shanghai, but in many more cities.