Austin
news
Lime Platform will launch with seated scooter company Wheels as its first integration, as Lime looks ahead to micromobility-as-a-service.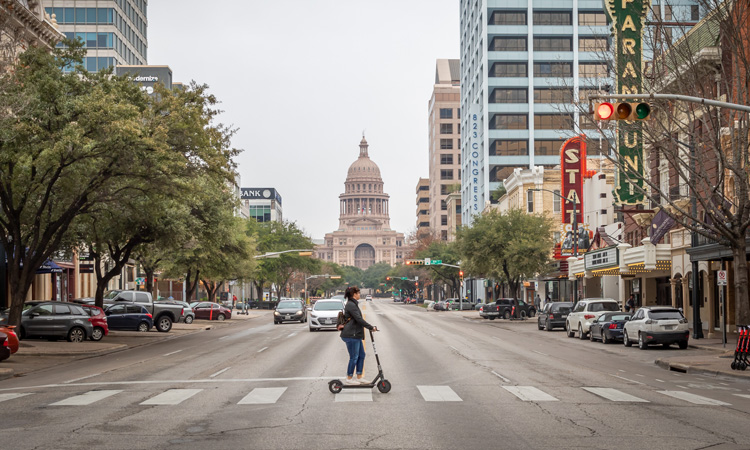 news
Between 1 January 2019 and 11 December 2019, there have reportedly been over five million trips made via shared mobility in Austin, which is said to amount to approximately $780,000 if the fee had been in place.
news
Paying a monthly subscription to Uber, for a service called Ride-Pass, could save on average 15 per cent as it prevents surging prices caused by traffic, weather and popularity.